Many travel bloggers have a schedule of their planned trips well in advance. But if you haven't noticed already, I'm not like normal travel bloggers. So in summary, nothing is set in stone for 2013 as I enjoy flying by the seat of my pants. I only ended up visiting a handful of places that I discussed in early 2012 but may be more realistic in 2013. So where am I going in 2013?
Definitely
The South
I'm currently building content for my second website, This Is My South. Part of this job is visiting places to write about. I'm planning upcoming weekends to Chattanooga, Birmingham and Asheville, so stay tuned.
Charleston
Even though it's not my home anymore, I've got at least two weekend trips to Charleston coming up, including a week in March for a wedding and Cooper River Bridge Run (which completes my year of races!) followed by another wedding in November.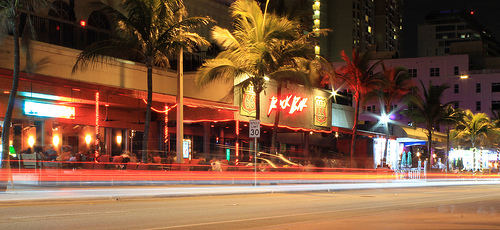 Florida
I spoke with some lovely folks from Visit Florida at World Travel Market, specifically the Space Coast and Fort Lauderdale. I hope to take a big road trip through Florida, visiting all my favorite vacation spots from my childhood, now as an adult. This will include stops in St. Augustine, Melbourne, Miami and the Keys!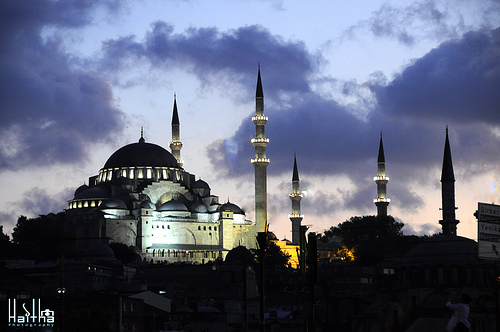 via Haitham ali
Turkey
I'm still in talks in regards to this trip, but I'm hoping to work with one of my favorite tour companies to visit Turkey for the first time, a destination I've dreamed about for years. I would be going late in the summer to treat myself after my 25th birthday! The itinerary will include stops in Istanbul, Fethiye and a sailing trip!
Maybe
Utah
I also spoke with the Utah tourism board at World Travel Market and I became fascinated with the state's many places that aren't what you might expect. I would want to see the stunning national parks and Salt Lake City as well as more "off the beaten path" destinations.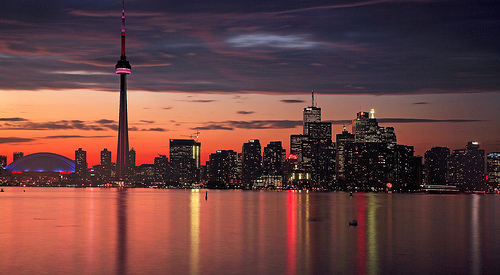 via peo pea
Toronto
I've already bought my ticket to Travel Blog Exchange 2013, as I haven't been to one since New York back in 2010. I don't have plans set in stone yet, but I would like to take a cross country Canadian trip before or after the conference. Canucks please offer your suggestions!

Australia
Right after New Year's Eve I decided that I wanted to spend next year's celebrations back in Sydney. I have no idea how I will go about this, where I will get the money or any other details, but it's definitely an idea. There's so much left that I haven't seen and I miss my friends terribly.
Probably Not, but I Wish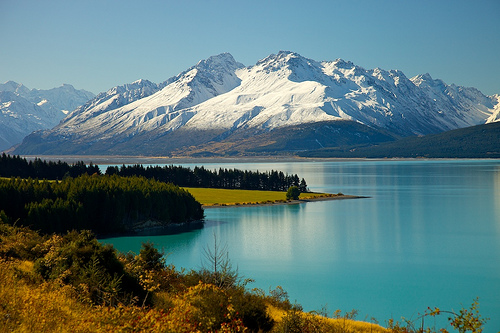 via jacksonkuo
New Zealand
Note that both of these destinations were on my list for last year! I am still stuck on the idea of a second working holiday, this time exploring New Zealand.

Asia
My friend Flo is getting married in Thailand in May of 2014 so I would like to get a few months to explore Southeast Asia on the cheap.
Where are you going in 2013?