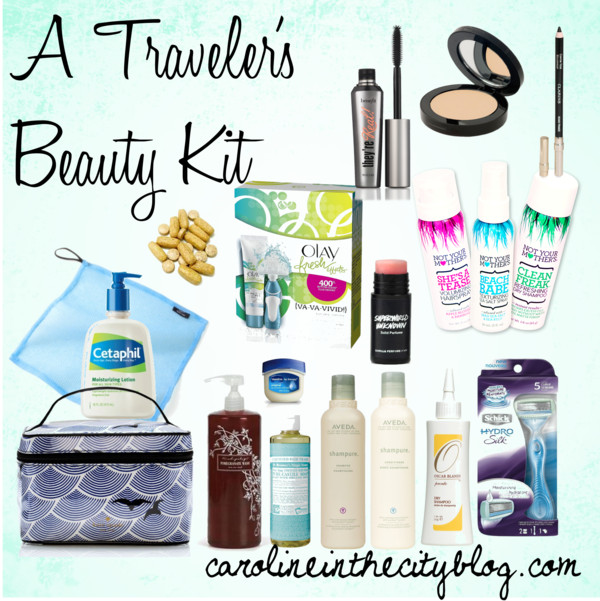 I've talked about what I bring in my carry on bag and even my backpack, but what do I bring in my toiletries bag to keep myself looking decent? I have a low key beauty regimen at the best of times, typically no more than mascara. I always look younger than I am, despite copious amounts of eyeshadow, so it's more important for my skin to look clean and healthy than to look my age. I also have very sensitive skin prone to allergic reactions, so all of these products are suitable for almost any skin types.
For the Skin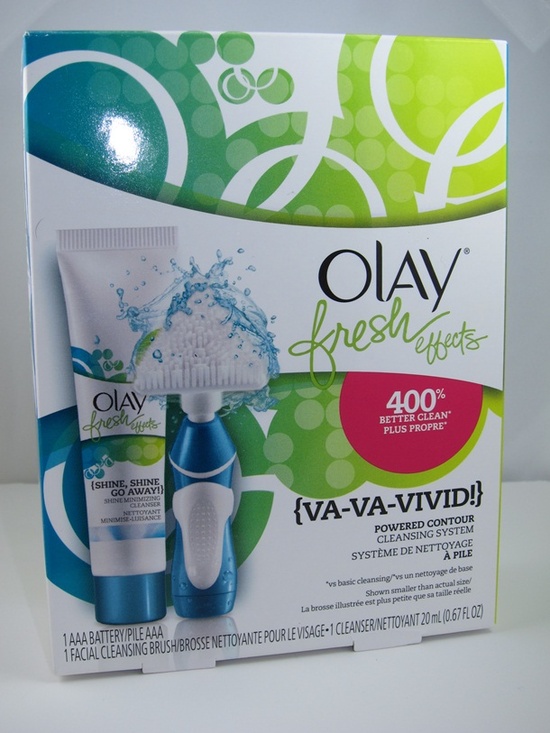 Olay Fresh Effects Va-Va-Vivid– I've seen scrubbing devices sold from many different brands and at many different prices, but this one is my favorite by far. The scrubber itself is quite small and easily fits into my toiletries bag.
Cetaphil Moisturizing Cleanser– I needed a good everyday face wash that wouldn't make be break out in a rash. Cetaphil leaves my skin feeling smooth.
Trekr Travel Washcloth– I've written about Trekr here before, but I wanted to say again that it's ideal for travel and exfoliating your sometimes grubby skin while on the road.
Archipelago Pomegranate Body Wash– This is one of the brands a company I work for seasonally represents, so I occasionally get samples to bring home. The body wash smells delicious and makes my skin smell the same.
Sunscreen– I don't have one brand that I'm loyal to, but sunscreen or facial lotion with added SPF is something to bring on every trip, not just the ones to the beach. The occasions when I've gotten the worst sunburn are when I didn't expect it.
For the Hair
Aveda Shampure Shampoo and Conditioner– I get my hair done at an Aveda salon, so I typically buy that brand to use at home. While it's more expensive, I like the Shampure line because it washes your hair without stripping it of essential oils.
Oscar Blandi Dry Shampoo– I have naturally oily hair, which can get very annoying unless I wash it very often. And when I'm traveling, the last thing I want to do is shower before an 8 hour bus ride. I've been using dry shampoo for a long time now, particularly to powder my roots to go another day without washing. Baby powder makes a good substitute.
Not Your Mother's "She's a Tease" Volumizing Hair Spray– Dry shampoo and hair spray are a great combination for greasy haired gals like myself because it absorbs moisture. I was sent this particular brand in a travel size and love it because my hair is so naturally flat.
For the Face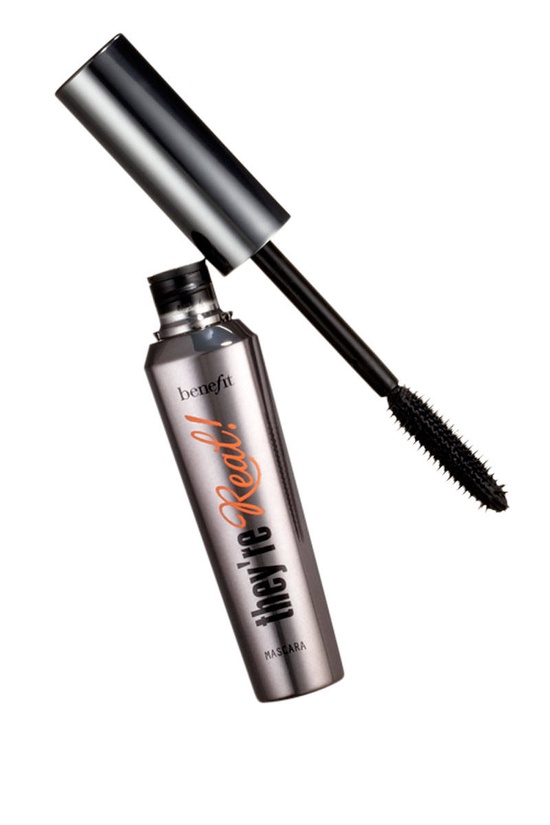 Vaseline Lip Therapy– In the last year or so I've had some bad allergic reactions on my lips. I switched to "natural"  products like Burt's Bees and Lush's Ultrabalm, but both made it worse. Now I only use Vaseline Lip Remedy because it is pure petroleum instead of irritating additives. Plus, you can use it on cuts and to take off makeup.
Aveda Hand Relief Lotion– It was a freebie at the hair salon, but I love this lotion for the scent and the fact that it keeps my hands smooth without causing irritation.
Benefit Cosmetics "They're Real" Mascara– I have been known to buy the cheapest possible mascara, but I finally splurged at Sephora. I like that it has a clump-proof brush that makes it easy to get into the inside of your eyelashes.
Concealer– I don't have a preferred brand, but I use concealer to get rid of the dark circles under my eyes after an overnight flight and to conceal spots.
Eyeliner– I don't wear much eye makeup, but a simple stick of eyeliner doesn't take up much room in my bag and is ready when I need it.
Everything Else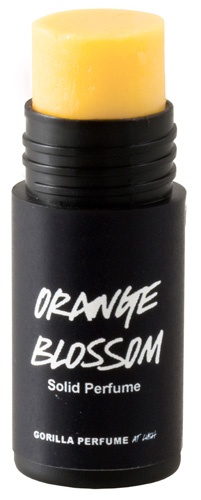 Schick Hydro Silk Razor– Now that I know you are allowed to carry a razor in your carry on bag, I always pack one instead of buying when I reach my destination. I rarely use shaving cream because I'm lazy, so the Hydro Silk has enough moisture that I don't need to.
Secret Clinical Strength Deodorant– I love the clinical strength deodorant because it lasts longer than your standard type. I typically only go for the powder or basic scents, but the serene citric scent is pretty fantastic.
Women's Multivitamin– I recently started traveling with vitamins and I buy the basic off-brand and my local grocery store. It supplements the vitamins you may not be getting naturally.
LUSH Orange Blossom Solid Perfume– This is one of those items you never knew you needed until you had it. I rarely traveled with perfume in the first place, but it's one of those items that doesn't take up much room and keeps you smelling nice.
Dr. Bronner's Magic Soaps– I travel with Dr. Bronners for a multitude of reasons. If I decide not to pack body wash or face wash, I use it as a substitute. If I'm washing clothes in the sink, I use it as detergent.
Pitotubes TSA Friendly Bottles– I reviewed my Pitotubes on Her Packing List after my trip to San Francisco, the first time I traveled carry on only. The bottles come in a number of sizes, so you can fill to your needs. The pump technology prevents leakage and doesn't get stopped up.
Some of these items were provided for free, through partnerships like BzzAgent or Influenster, or for review purposes. All opinions remain my own. I've also included a few affiliate links to make it easier for you to purchase should you be so inclined.