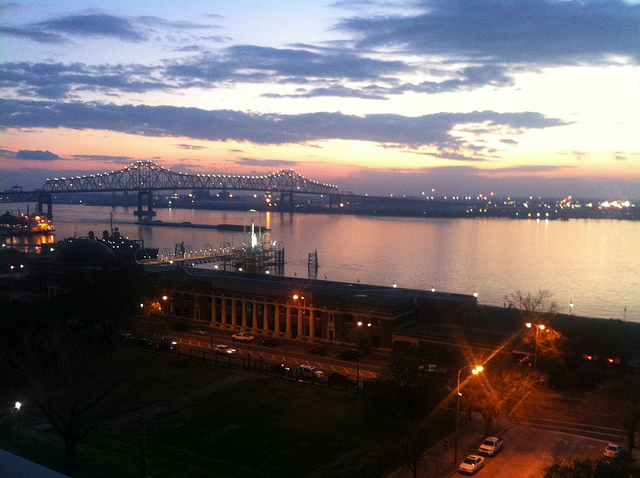 I've been in New York for the past week and I'm already off again with just enough time to drop off my bags, repack and return to the airport for Baton Rouge, Louisiana. I spoke with the lovely folks from Baton Rouge at TBEX in Toronto a few months ago, so when they invited me down for their Fete Rouge food and wine festival, it was a no-brainer!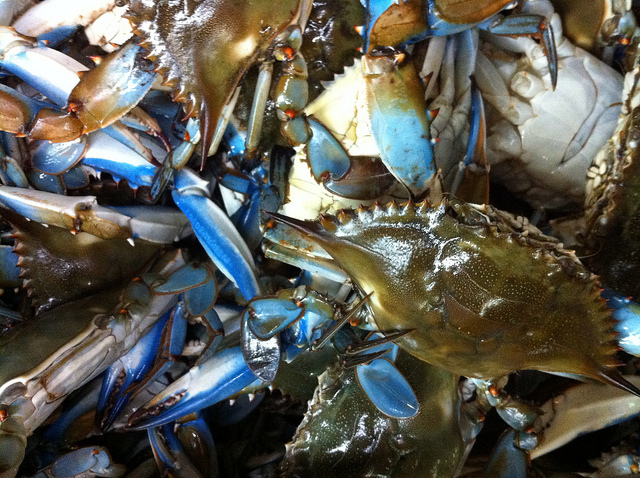 via Visit Baton Rouge
I love all things food, wine and South, so it's a great opportunity to gain content for both this site and This Is My South. So what's on the itinerary for my weekend in Baton Rouge?

Thanks to Visit Baton Rouge for this exciting opportunity. Look out for pictures, video and more on all of my social networks using the hashtags #GoBR, #BRfoodiefam and of course, #thisismysouth!